Silicone Keyboard Silkscreen Printing
Views:39 Author:Site Editor Publish Time: 2016-12-15 Origin:Site
Silicone Keyboard -- Silkscreen Printing

Silkscreen printing silicone keyboard, silikscreen printing methods are flexible and diverse, which have strong adhesion on silicon keyboard.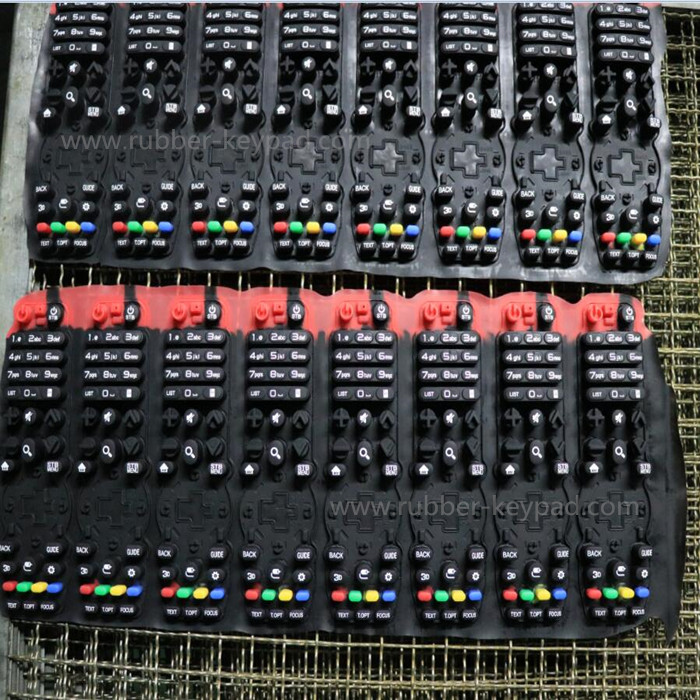 Silicone keyboard silkscreen printing can be finished by pure manual operation or machine.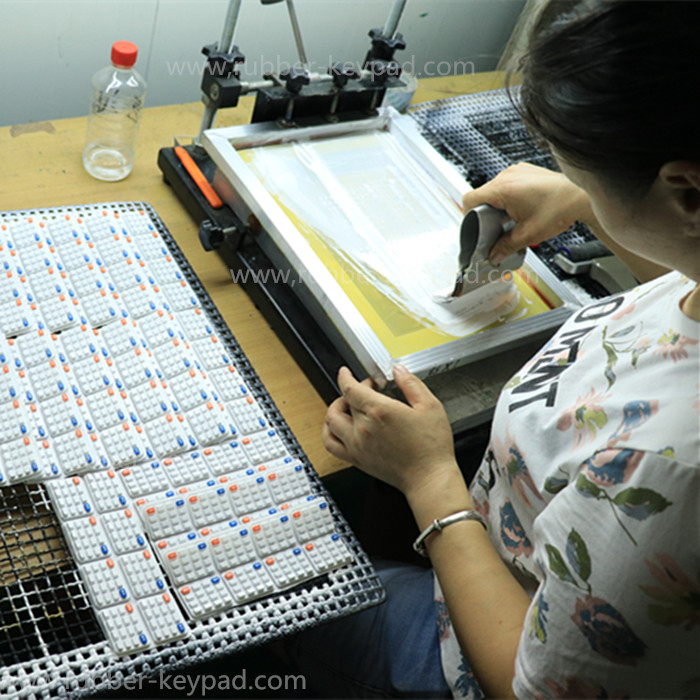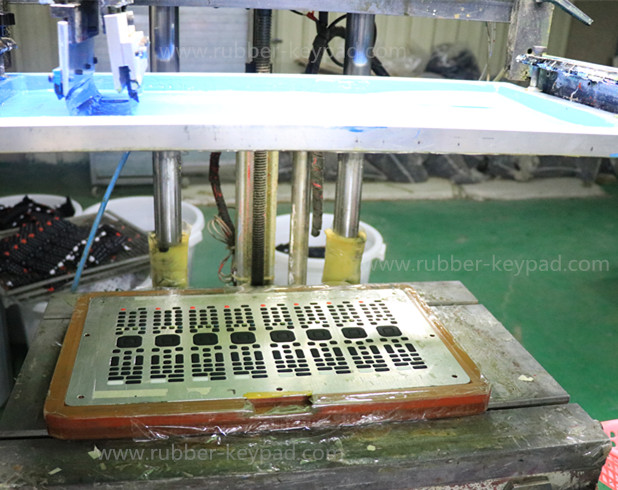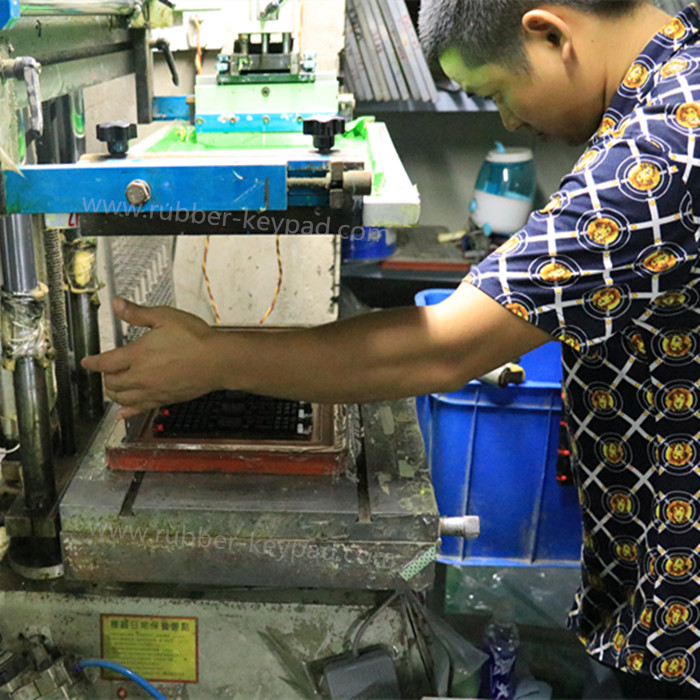 Silicone keyboard silkscreen printing has a great flexibility and extensive applicability, which is not only suitable for plane, but also for spherical printing and curved surface screen printing; not only for small objects, but also for big objects. Silkscreen printing without being limited by substrate surface's shape and area size.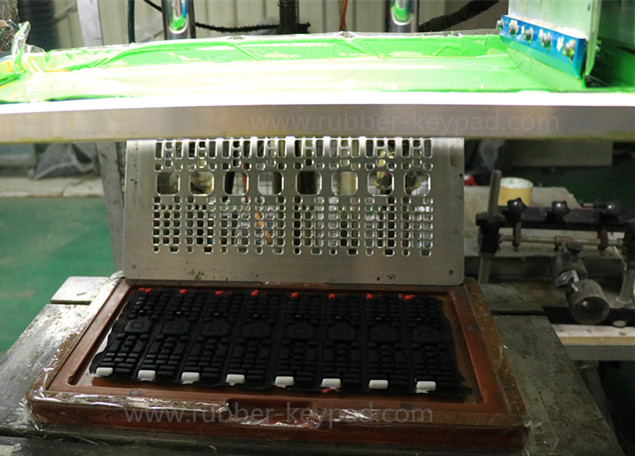 Printing ink coating is thick and solid, equips a particularly strong force and can be used for pure white printing on completely black paper,with strong third dimension. Various kinds of printing ink can be used in silkscreen printing, like oil-based ink, water-based ink, synthetic resin emulsion ink, power ink, etc.

Excellent opticity resistance can keep the prints brightness( Not affected by temperature and sunlight), which can avoid additional coating while do printing on adhesive-stickers.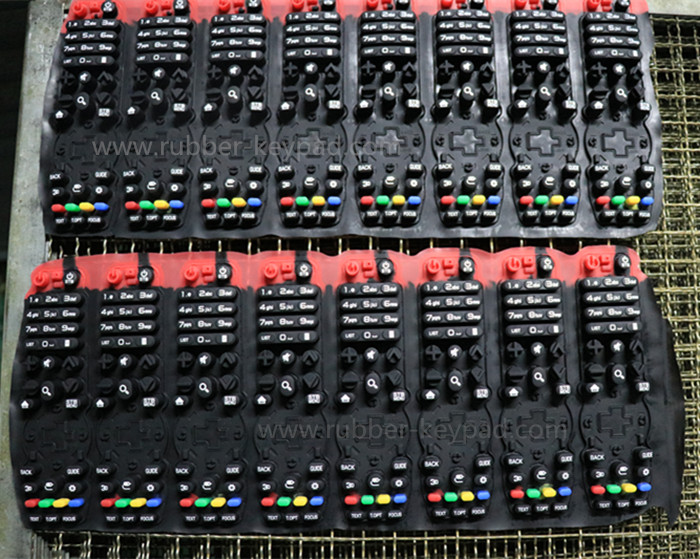 Screen plate and fabrics are soft and elastic, which makes silkscreen printing not only suitable for soft items, such as paper and cloth, but also for hard items,such as glass and ceramics.

Silkscreen printing's embossing force is small and thus printing indentation is small. Besides, because of low pressure used in printing, the silkscreen printing is also suitable for breakable objects.