Xiamen Better Silicone Rubber Co.,ltd traveled in Huangshan
Views:22 Author:Site Editor Publish Time: 2018-06-02 Origin:Site
Xiamen Better Silicone Rubber Co., Ltd, who is specialize in making molding, producing Silicone & Rubber Comression Molded Products, Silicone Rubber Keypad, LSR Liquid Silicone Rubber and Plastic Injection Parts & Products.

Better has become one of the most potential Chinese suppliers, which provide customers with the integration of rubber and plastic molding solution.
As a active and creative enterprise, our company hold a tour every year.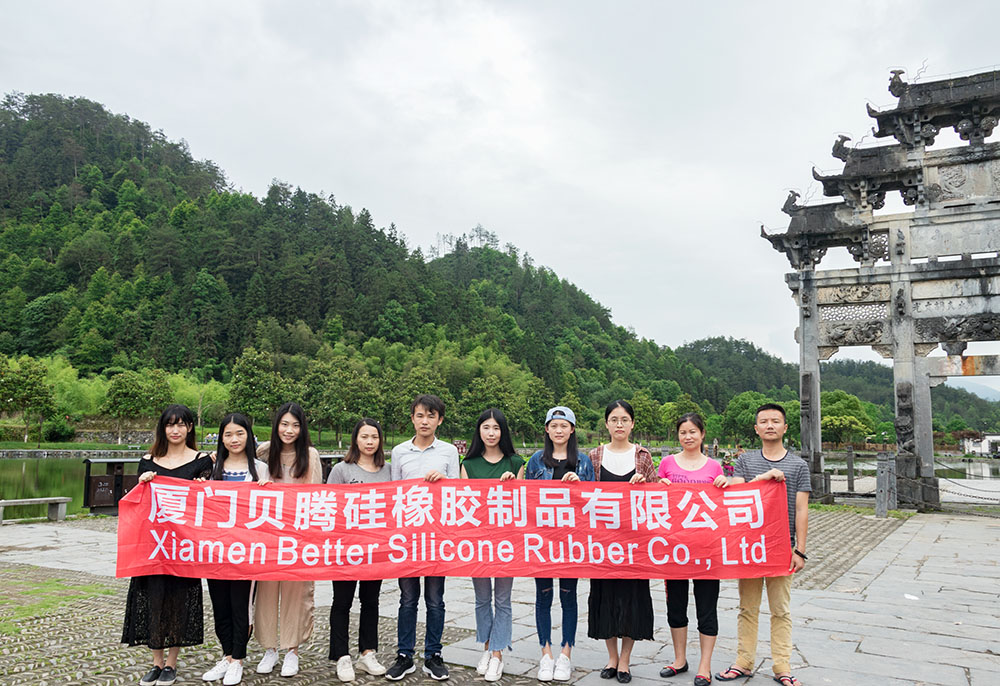 This year, we visit Huangshan: the world's dual heritage of culture and nature, the World Geopark, the national AAAAA-class tourist attractions, national-level scenic spots, national civilized scenic tourism demonstration sites, China's top ten famous mountains, the world's first Qishan.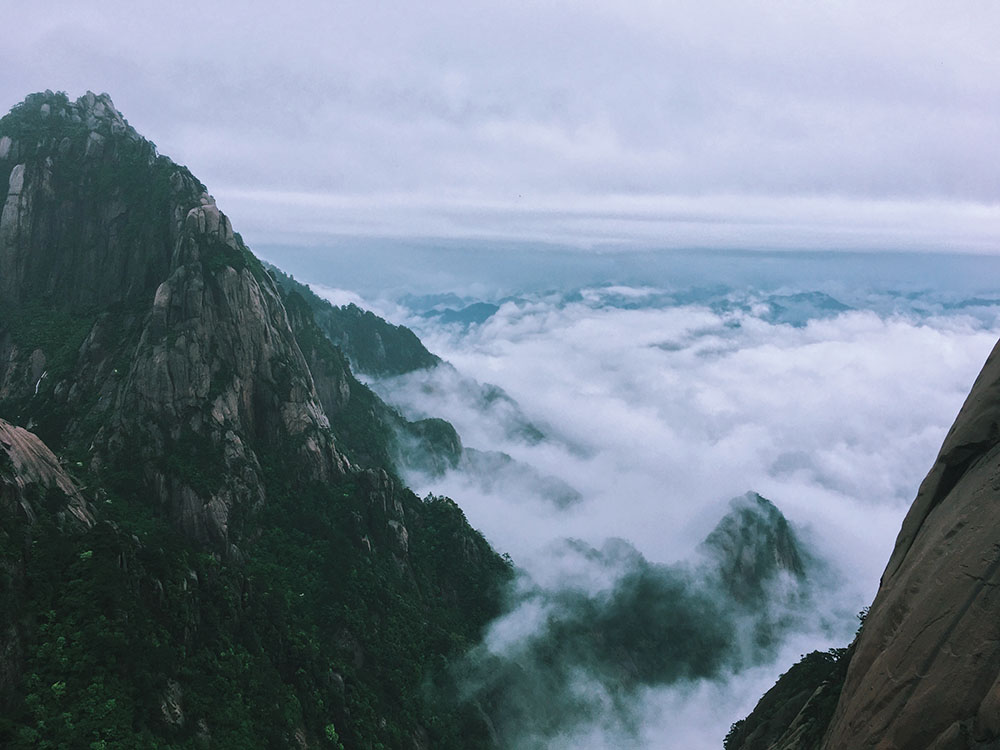 Huangshan was originally called "Songshan" because of the dark blue peaks of the rock. Later, because of the legend that the Yellow Emperor had alchemy in this, it was renamed "Huangshan." Huangshan represents the landscape has "four unique three waterfalls", four must: Qi Song, Rocks, Clouds, Hot springs; Three waterfalls: The Word Waterfall, Baizhang Spring, Kowloon waterfall. Huangshan Yingke Song is a symbol of the warm and friendly people of Anhui, and it carries the oriental etiquette culture that embraces the world.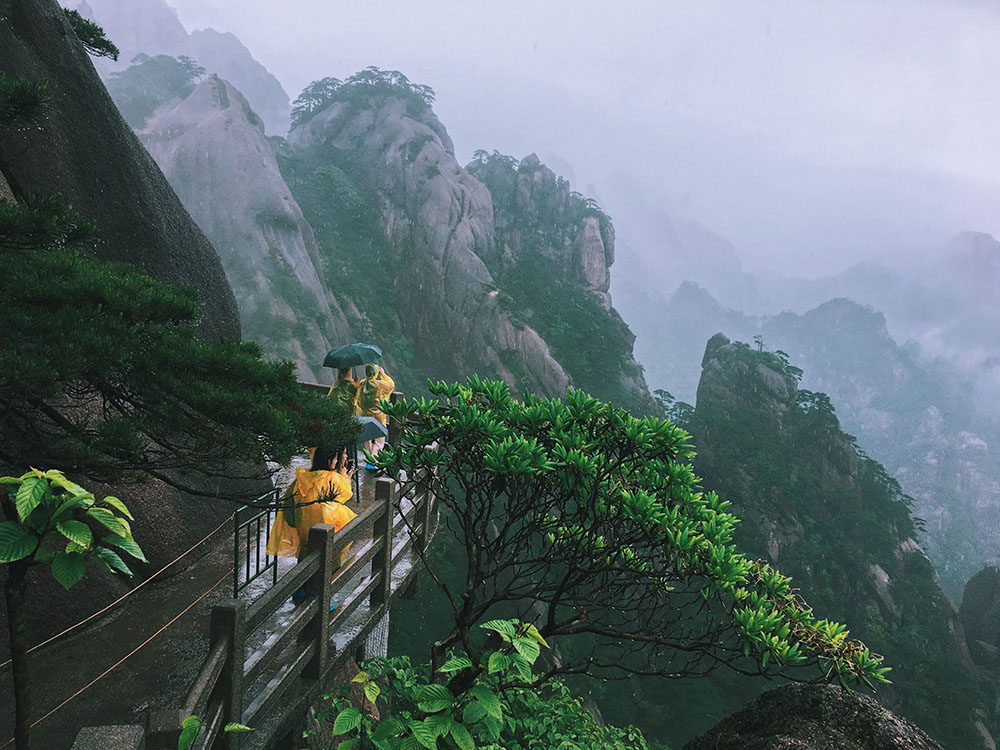 Next spot, Xidi and Hongcun who are world cultural heritages, and are also national AAAAA-grade tourist attractions. Xidi and Hongcun are located in Jixian County, Huangshan City, Anhui Province. They are the two most representative ancient villages in the southern Anhui Province. They are surrounded by pastoral scenery, well-preserved village forms, and exquisite Huipai dwellings. The historical and cultural connotations are well-known in the world and are known as the "villages in the painting."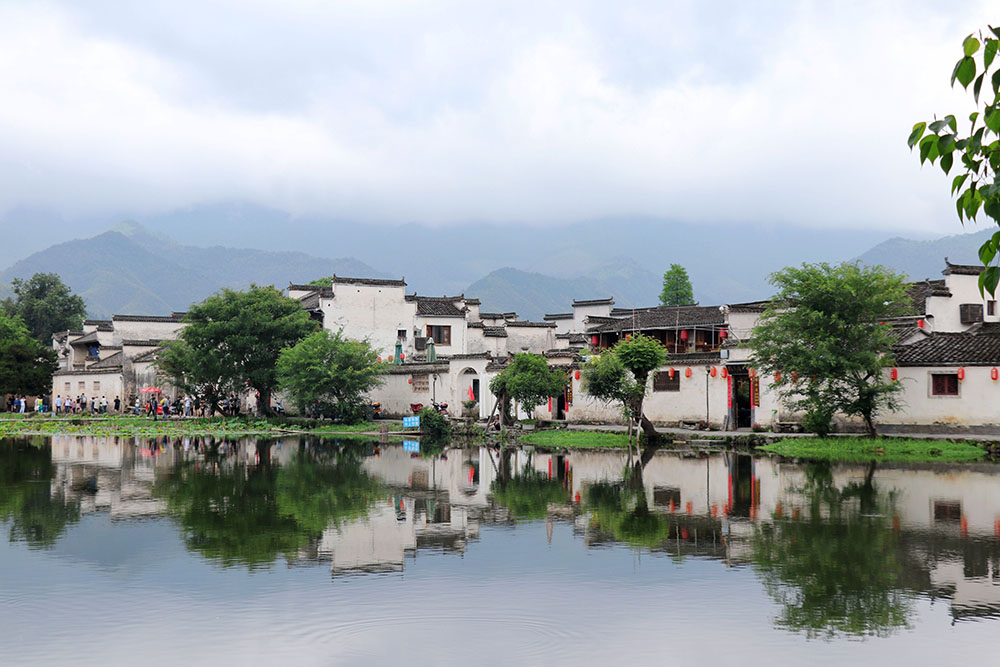 Hongcun was built in the Shaoxing period of the Southern Song Dynasty. It used to be the place where Family Wang lived. It has been stretched for more than 800 years. Backed by Huangshan mountain extension Yangzhan Monutain, Leigangshan Mountain, etc. Because of the high terrain, the rosy clouds are slowly rising, sometimes as thick and heavy, and sometimes like ink splash freehand brushstrokes, really like a picture of a landscape unfolding slowly, known as "the village in Chinese painting."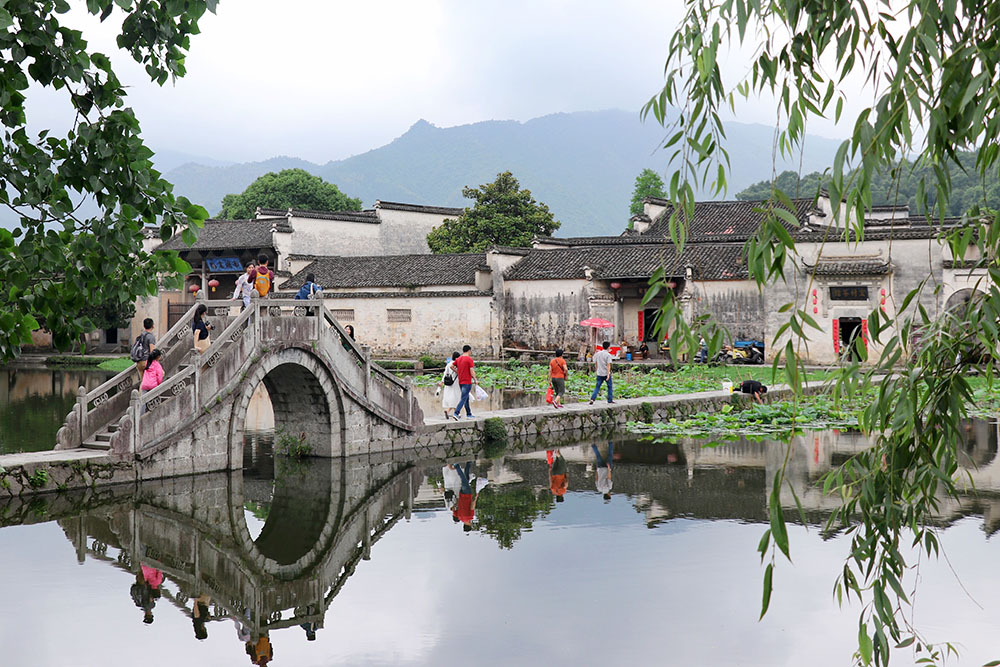 With" Layout work, Structure, Decoration, Beauty, and Depth of cultural connotation"Xidi and Hongcun are rare for the domestic ancient dwellings and are a pearl in the Huizhou dwellings.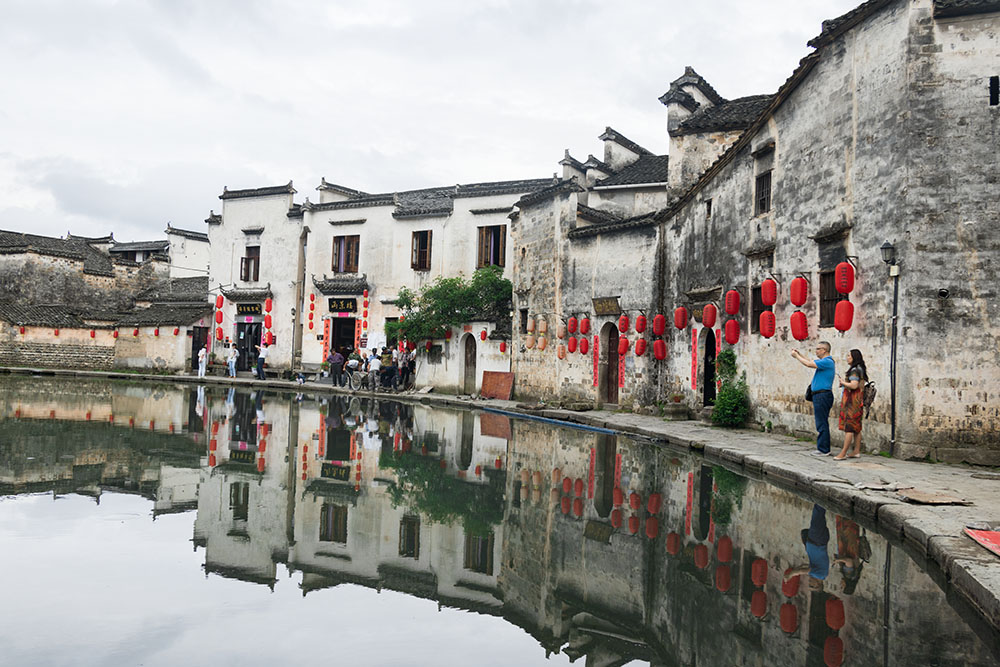 Xiamen Better Silicone Rubber Co.,ltd adheres the business philosophy of "merit quality and customer orientation","Integrity Management and Delivery Guarantee" , as well as "exploring and improving",we are aim to provide Rubber and Plastic Molding Solutions for Global Customers.
We have advanced production and testing facility, professional R&D team, professional sales team,comprehensive QC system. Xiamen Better Silicone Rubber Co.,ltd believes that Choosing us will not disappoint you.