Membrane Keyboard

Membrane Keyboard is known as membrane keypad and membrane switch. Membrane Keyboard are mainly used as control keyboard for medical equipment, which can performance well in high temperature environment.
Membrane keyboard, button / keys have good visual, audible, and tactile feedback, because metal domes are added to membrane keyboard, which provide the upper circuit layer.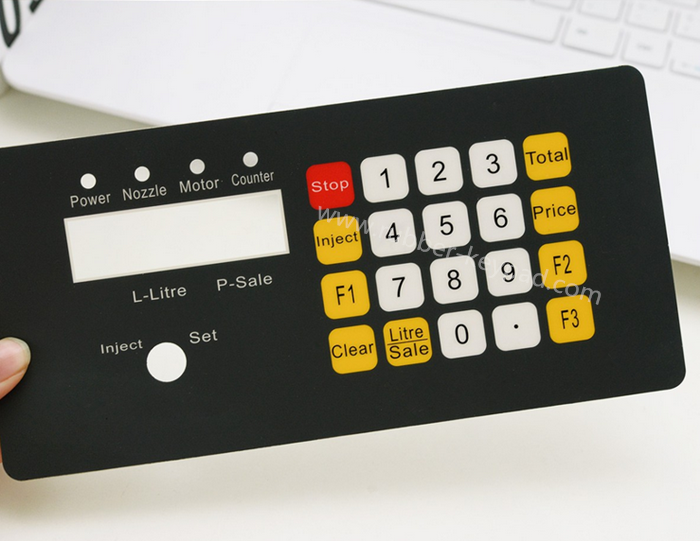 Membrane Keyboard - Main Properties
PC /PET as overlay (control panel)
Flat keys or tactile type
Embossed button with good tactile feel
Pre-assemble with or without metal domes
Water-resistant, dust-proof, gas-proof and scratch-resistant
Long life cycle.