Common Silicone Rubber Keypad Design Guideline
Views:98 Author:rubber-keypad Publish Time: 2018-12-14 Origin:Site
Silicone Rubber Keypad Design Guideline

When you are working a new product which needs silicone rubber buttons, maybe you have problems on the design.

One of our French customer, who work many years with our company. We do many silicone rubber keypad design and manufacturing for them. Recently, he is working a new design. He ask us to finalize the button pad design.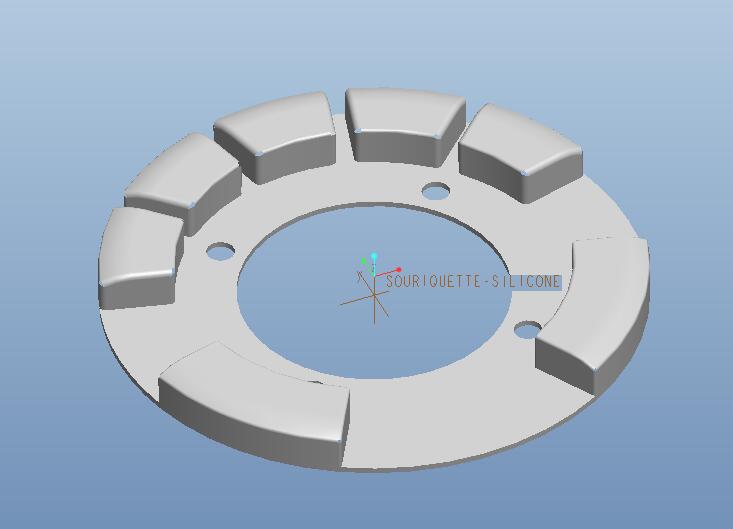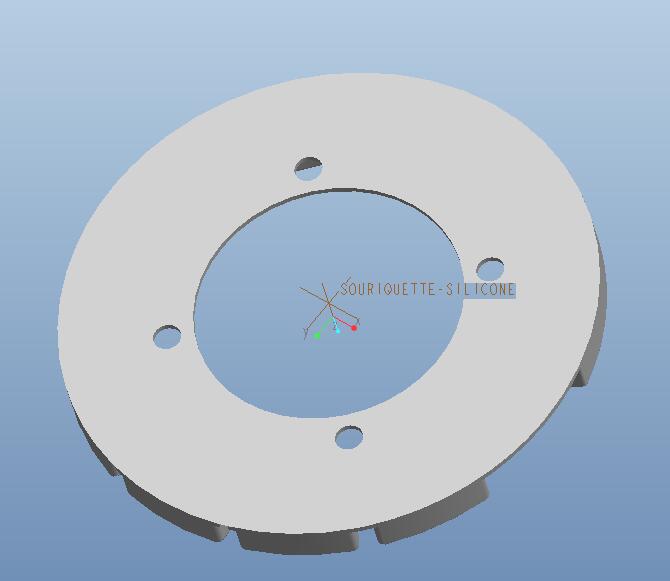 This silicone rubber button pad requirements:
· - Transluscent silicone
· - Circular carbon contact
· - Cavity for a led under each pad
From the information, we know that this custom rubber keypad without any Silkscreen Printing Legends,Laser Etching Characters but should be backlight keypad for Led illumination, Electrically Conductive Silicone Buttons.
Here are some design steps:
1.Rubber button pad key webbing|Keyboars Actuation Force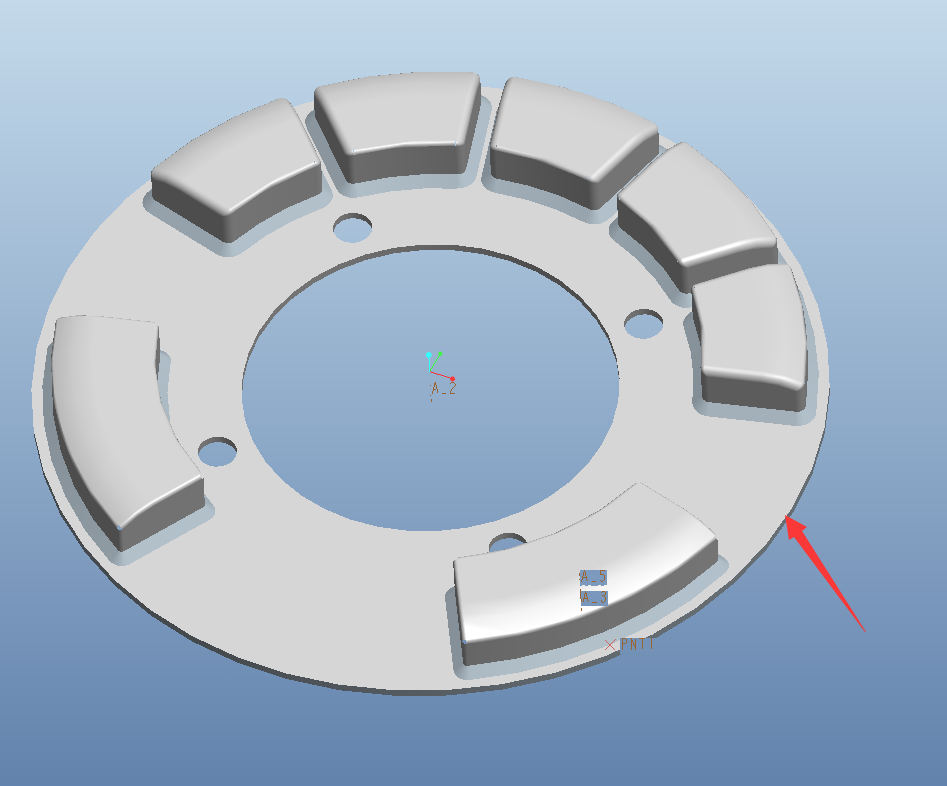 To design a tactile keyboard, it needs key webbing to achieve keyboard actuation force.In customer's design, there is not enough space to add. With the permission of customer, our engineer increase the outer diameter by 5mm.
After modification, the actuation foce is 130-160g. Rubber Keyboard Travel:1.2mm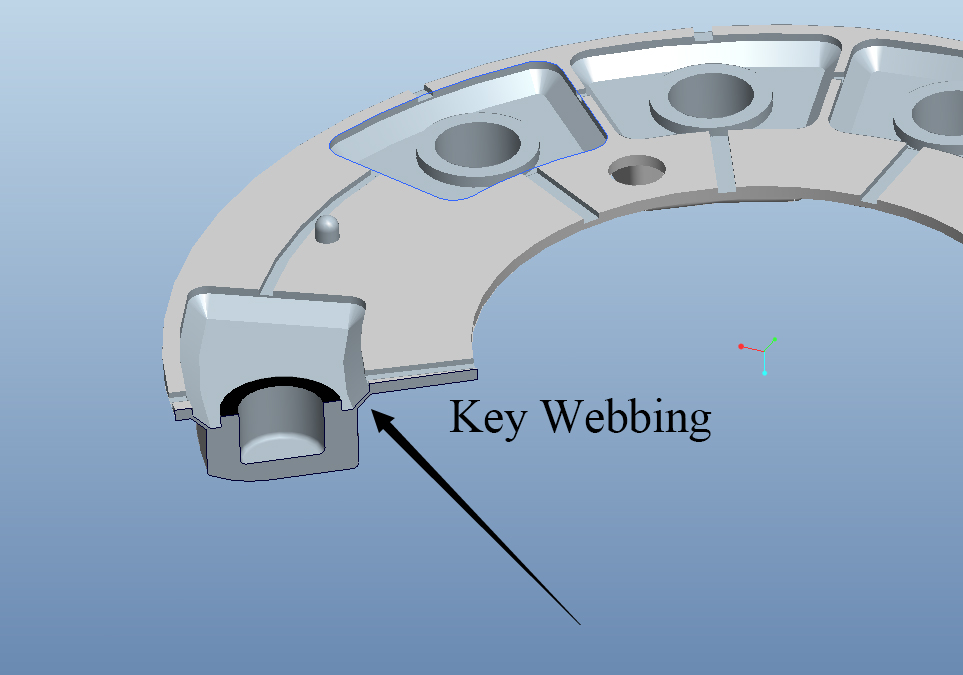 2.Circle Conductive Contact Rubber Keypad For LEDS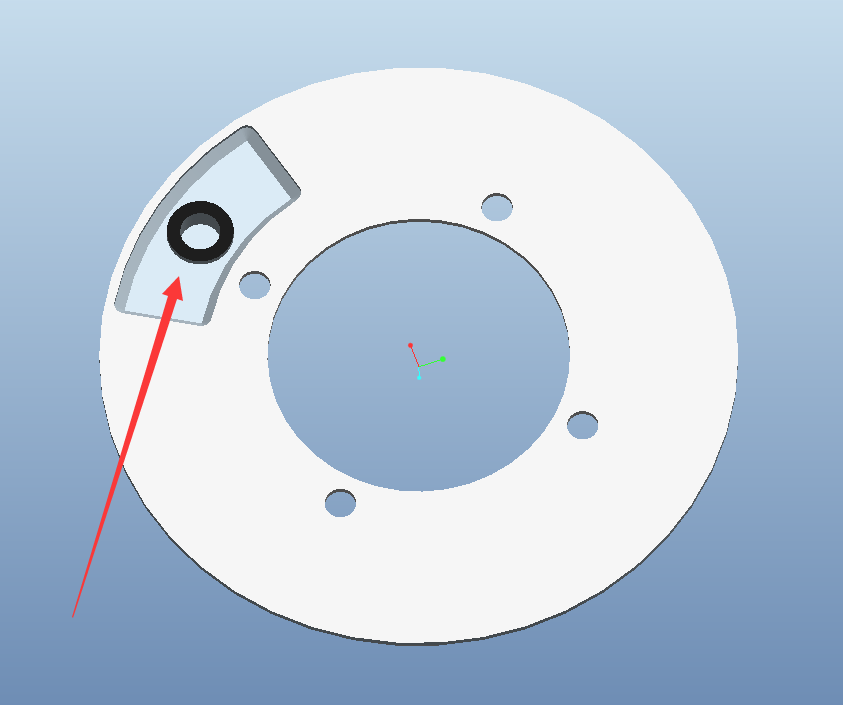 Generally, if put LEDS under the rubber button, it is suggested to do conductive ink printing contact. As the electrically conductive printing can be free shape. If use by carbon pills, it need die-cutting tooling to cut the shapes,which need extra cost.
3.Air vents grooves for custom conductive rubber pads.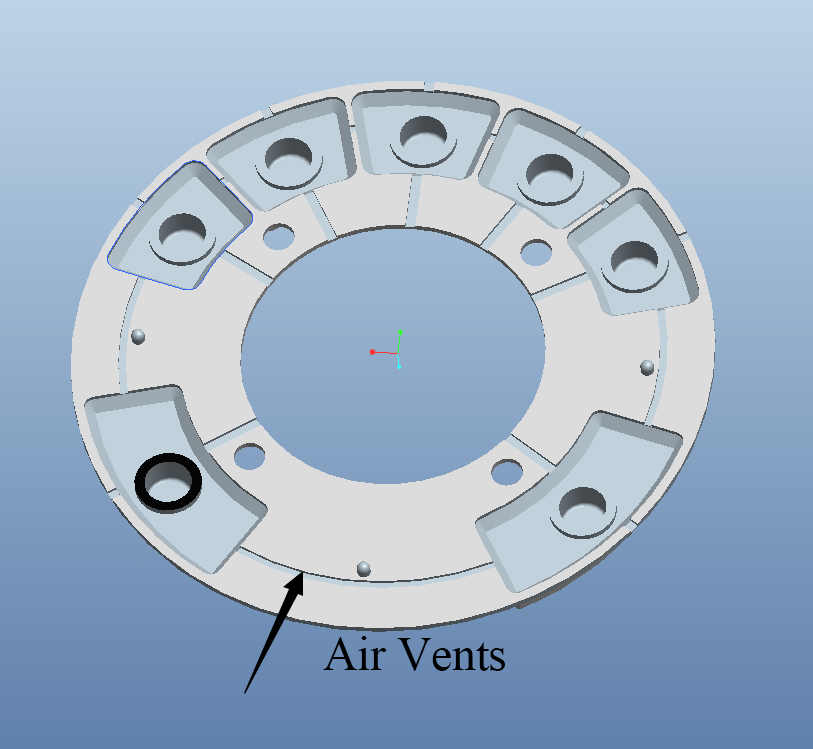 To prevent air from entering the PCB, the silicone keypad stick to the PCB, it is suggested to add air vents grooves.
4.Location pins of rubber button pad.
Add 3 location pins of 2mm to fit the LEDS.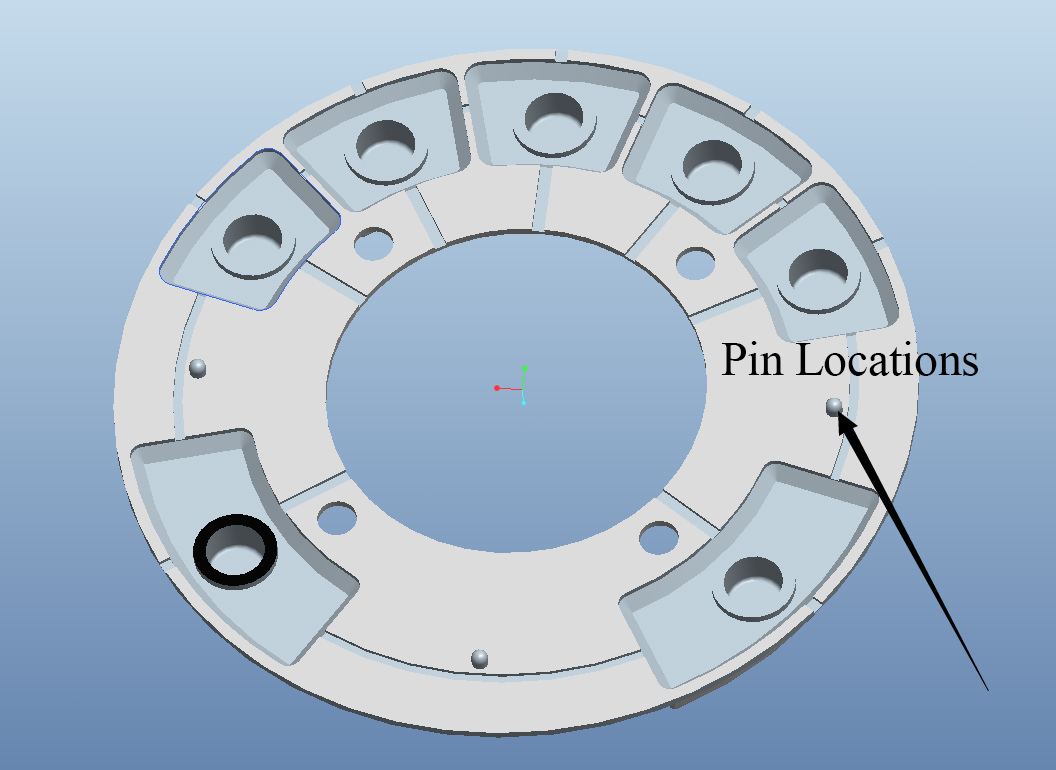 After design, we sent 3D drawing to our customer for checking. And he approve the design and proceed to production.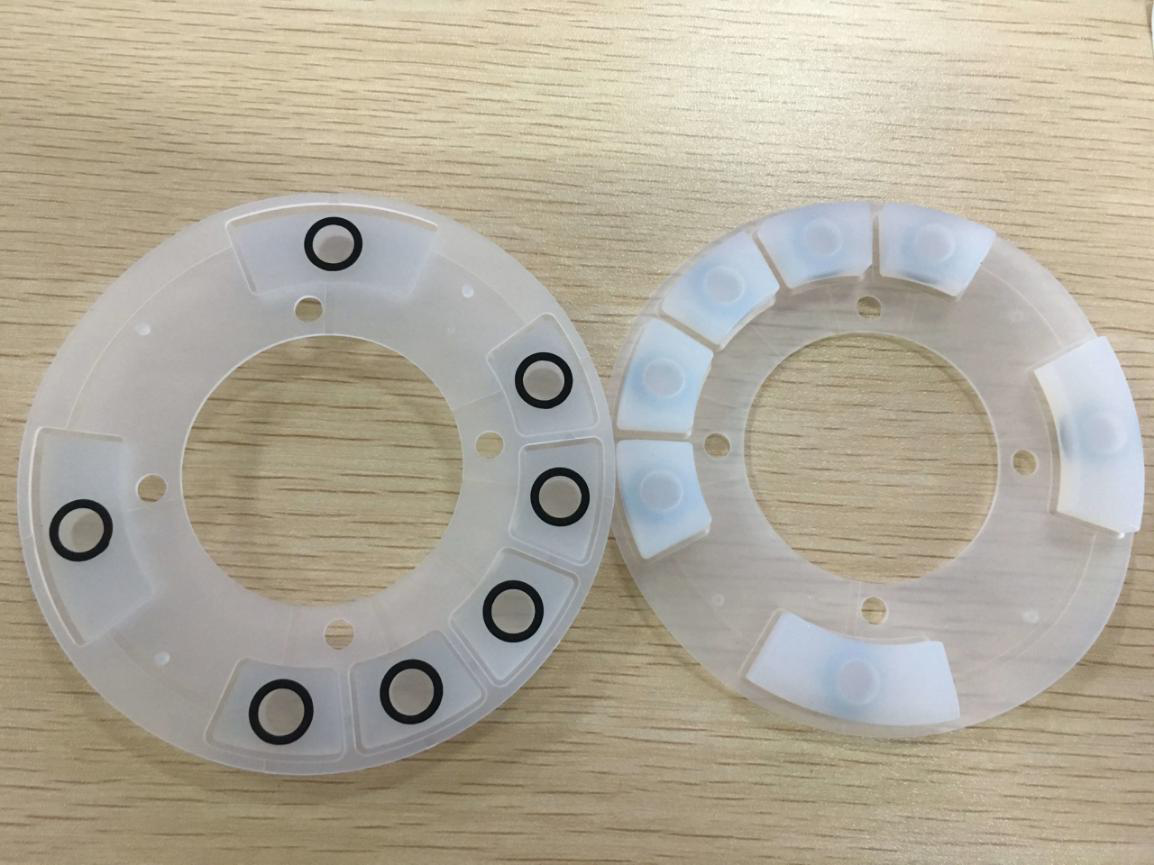 Xiamen Better Silicone Rubber Co.,ltd is not only specialized on producing silicone rubber keypad, rubber keyboard, conductive silicone buttons but also can help you to design silicone rubber keypad.
Welcome to send us your ideas. We will offer you the best solutions.