How to Design A Silicone Keypad - Rubber Keypad Design Guide
Views:472 Author:Jessica Hong Publish Time: 2018-11-21 Origin:Better Silicone
Our US customer is working on a product that requires silicone buttons. He looks for a manufacturer who can also help them with button designs. Finally he decides us to help them finalize the concept button design and manufactur the silicone buttons. The silicone keypad he needs is a sealing rubber button, with carbon pills, silkscreen printing and oil coating. The following is the button design revision steps which can also be a silicone keypad design guide.
1. Thickness of the silicone button pad
In the first rubber button design, the thickness of button pad is 8mm, which is too thick because it will shorten the button life and have trouble for the keypad design. Generally, the silicone button pad thickness is about 2m. Some pad thickness is about 5mm.

Thick Button Pad
2. Vent grooves in the silicone keypad bottom
In case that the silicone keypad stick to the PCB when pressed, vent grooves should be added to the silicone keypad bottom. These grooves will allow air in to prevent the vacuum situation.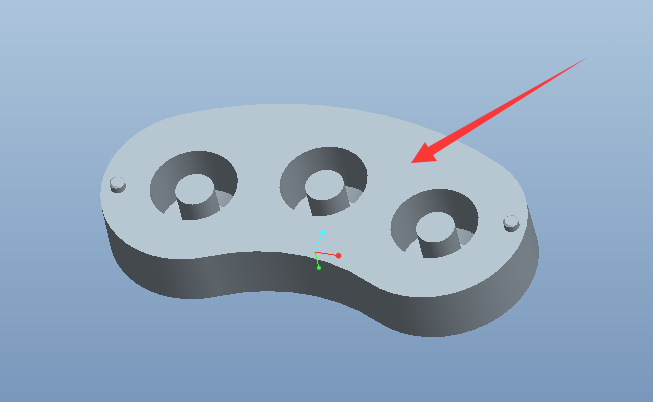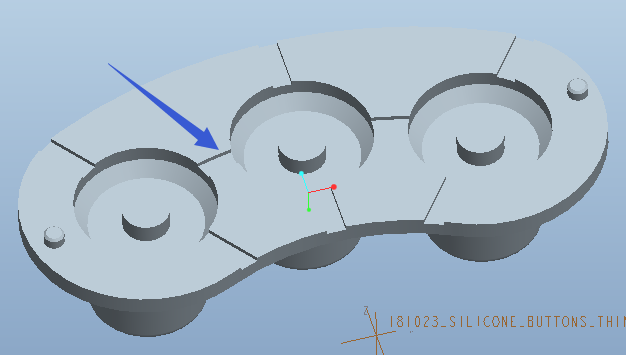 Silicone Keypad Without Vent Grooves Silicone Button With Vent Grooves
3. Keypad button webbing and actuation force
The button webbing in the concept keypad design also need to revised.
Generally, the webbing thickness of silicone keypad is 0.25-0.35mm. We will adjust the thickness in the trial production accord to the sample test. The actuation force will be tested. If the button actuation force is small, we can repair the mould to thicken the button webbing to increase the force. But if the actuation force is too large, it is difficult to repairing the mould to reduce the button actuation force. The thicker the webbing is, the larger the button actuation force is. The button life time can be last more than 5 yeas.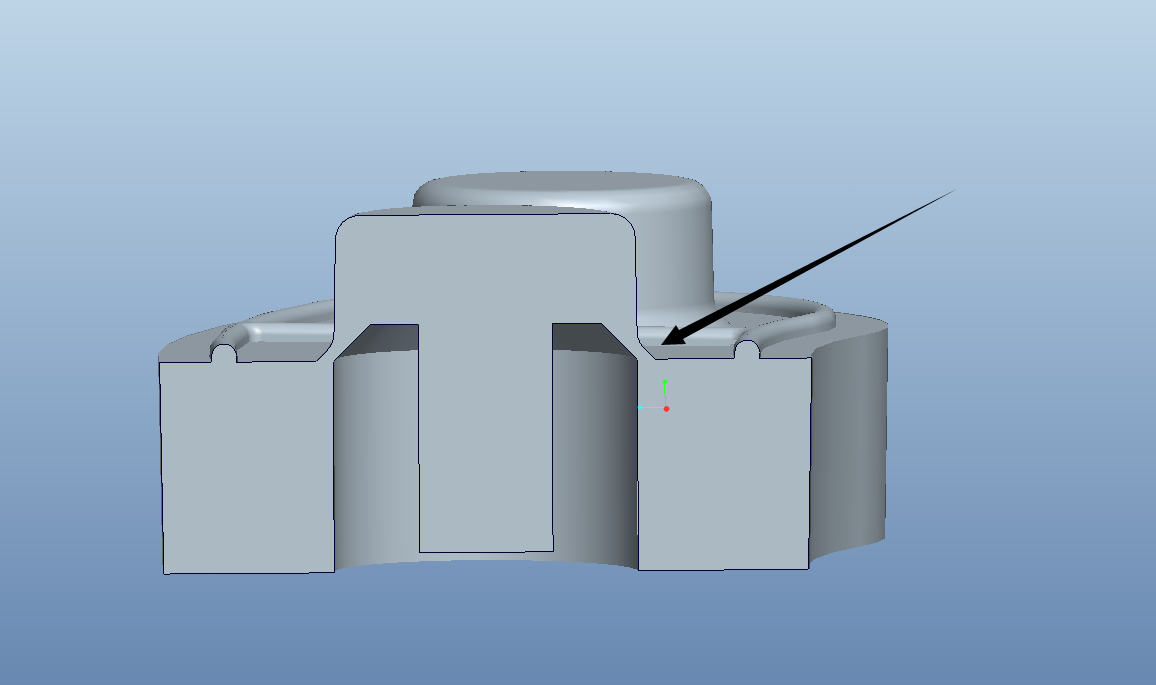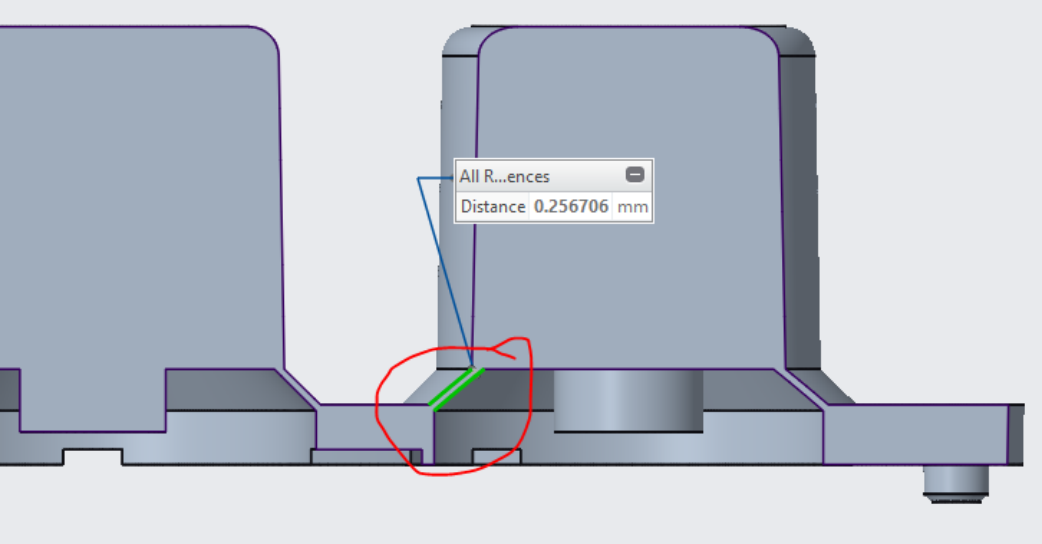 4. Button travel and carbon pills
In the revised keypad design drawing, the button travel distance is 1.09mm.
-- Does this 1.09mm gap include the carbon pill thickness?
1.09mm keypad button travel includes the carbon pill thickness. Generally, the silicone keypad travel can be 0.8-1.5mm.
-- How thick is the carbon pill?
General carbon pill thickness is 0.5mm. Other thickness carbon pills are also available.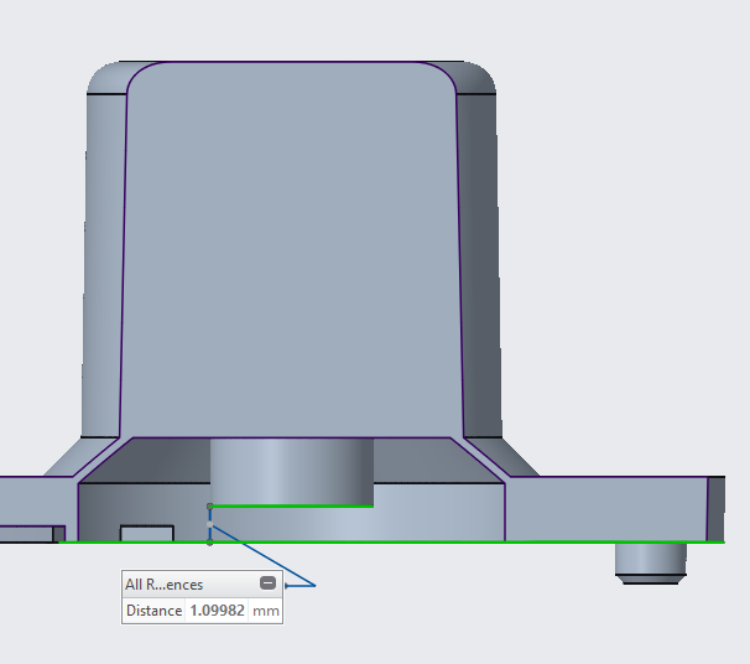 5. The clearance between the housing part and rubber button
The clearance of the silicone keypad with the housing is only 0.2mm, which is too narrow. Generally, the clearance with the housing part is 0.45-0.5mm. About the button draft angle, minimum draft angle is 0.1 degree.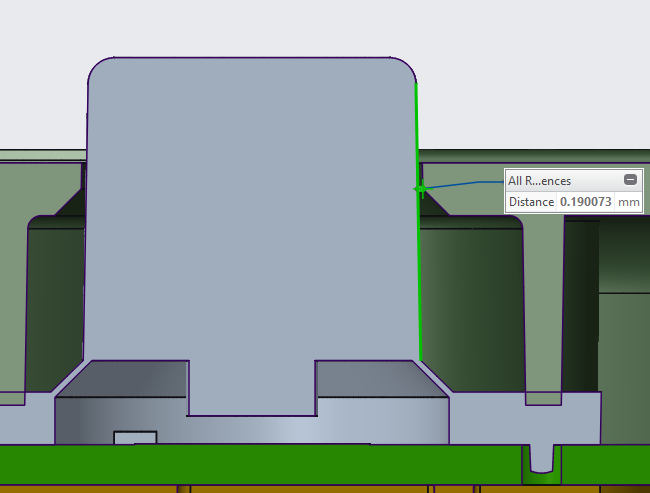 6. Carbon pills diameter and the contact areas on PCB questions
-- Contact area on the board is 9.00mm in diameter.
--The button contact area pad is 5.00mm in diameter.
--Do we need to increase the button contact area?
It don't need to increase the button contact area. This diameter is sufficient.