Electrically Conductive Silicone Rubber Gasket
Views:154 Author:Site Editor Publish Time: 2019-01-25 Origin:Site
Conductive Gasket Material
How does silicone rubber conduct electricity?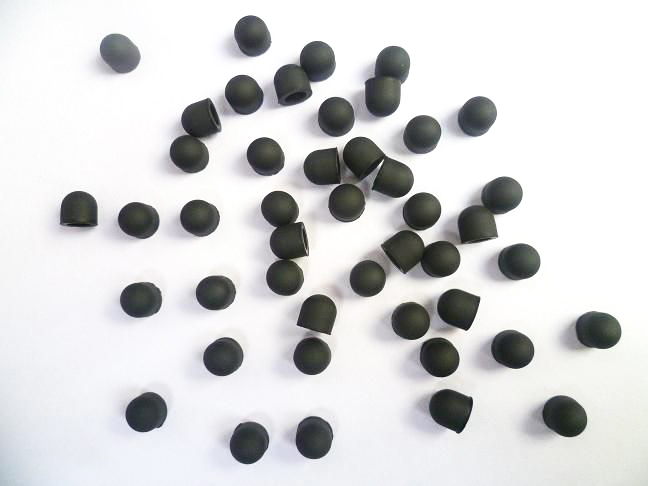 Conductive silicone rubber is based on silicone rubber, adding conductive
filler, crosslinking agent and other materials, compounding and vulcanization.
Usually, common silicone rubber has low conductivity,add conductive filler
can increase its conductivity.Common used conductive fillers are available:
Metal powder(like silver powder,nickle powder,copper powder etc),and
non-metal material(like graphite,carbon black,CNT and conductive fiber etc).
Compare with metal powder, though the non-metal material have lower conductivity,
they can promise the physical properties.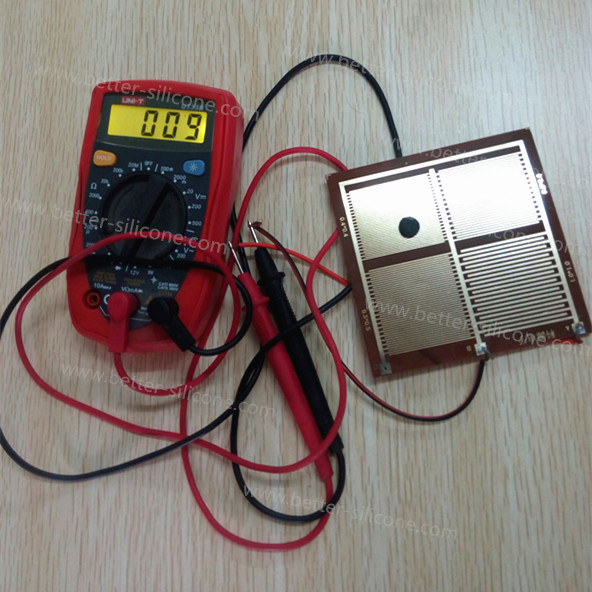 Conductive Rubber Silicone includes following several major types:
| | |
| --- | --- |
| | graphite nickel plating filled in silicone rubber |
| | |
| CONSIL-A | silicone rubber (aluminum silver) |
| | nickel plated silver filled in silicone rubber |
| CONSIL-C | silicone rubber (copper plating silver) |
| SC-CONSIL | graphite filled in silicone rubber |
| CONSIL-R | silicone rubber (fine silver) |
| CONSIL-II | silver filled in silicone rubber molded gasket |
Where does conductive silicone rubber used?
The main function for conductive silicone rubber is seal and electromagnetic shielding.
Shielding properties can up to 120dB( 10GHz). The conductive silicone rubber has excellent electromagnetic seal and water vapor seal, it is able to have excellent conductivity ( blanketing frequency reaches 40GHz) under certain pressure.
Conductive Silicone Rubber Application:
1. Cooling cable accessories and heat shrinkable cable accessories for power pipes, stress dispersing rubber and cable plugs.
2. Keyboard, buttons and other bottom contacted conductor.
3. Photocopying machine roll.
4. Wire connecting pipe.
5. When the conductive silicone volume resistance below 10 ohm cm , conductive silicone has electromagnetic shielding function. That is, the volume resistance below 10 ohm , mainly used in electromagnetic shielding occasions, also for chassis, cabinets, shelters, power transmission and transformation projects and microwave waveguide system, connector pads, etc.