Silkscreen Keypad
Views:36 Author:Site Editor Publish Time: 2016-10-13 Origin:Site

Silkscreen Keypad

Silkscreen Silicone Rubber Keypad has two kinds. One is Surface silk screen keypad; the other is Bottom Silkscreen Keypad.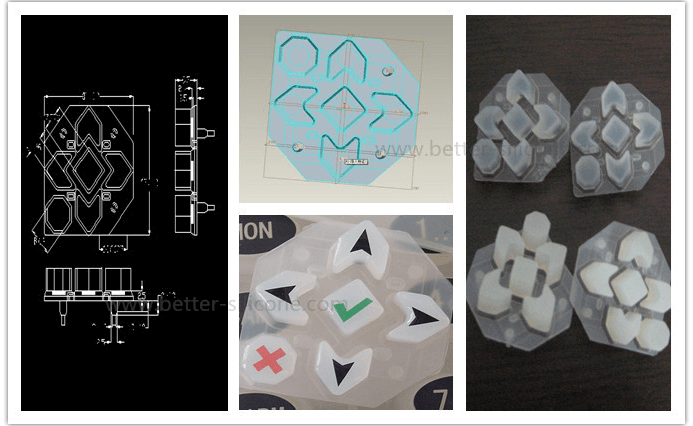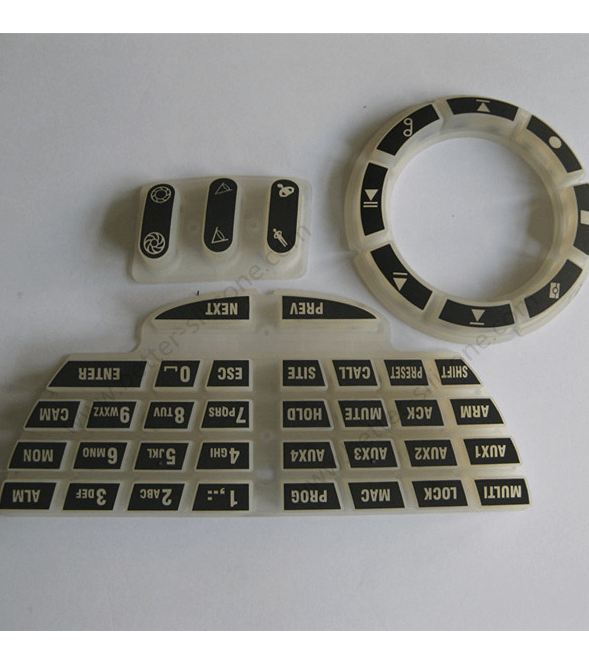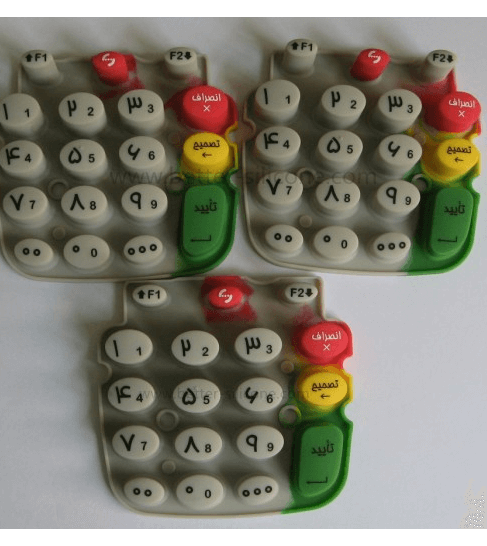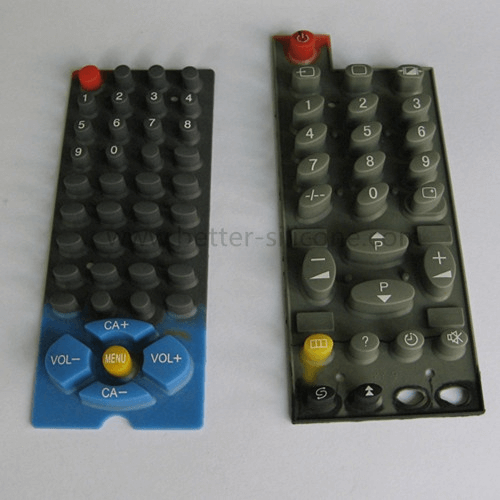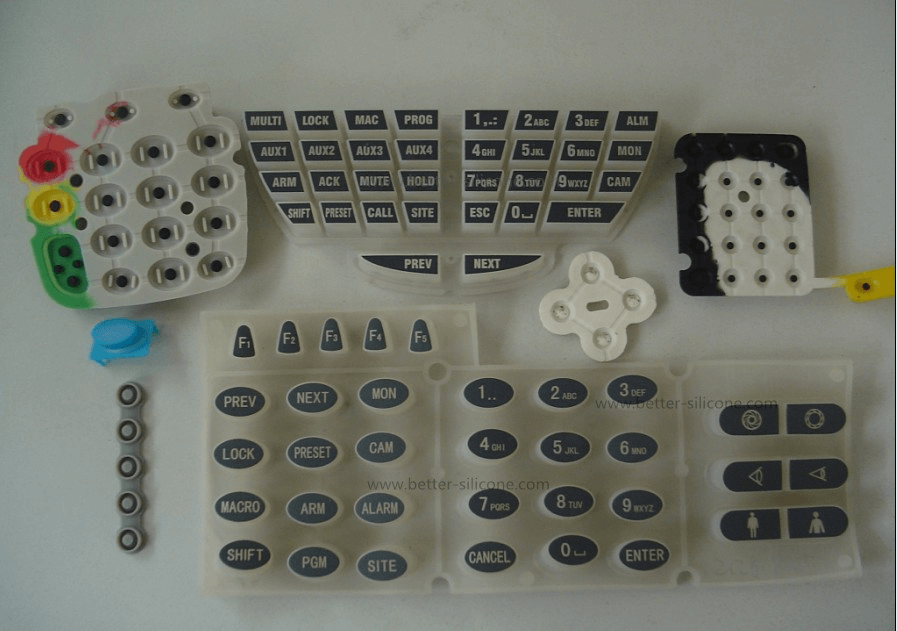 Surface Silkscreen keypad: The keypad need spray painted before do font or symbol printing, and the do PU coating process to protect the legends.
Bottom Silkscreen Keypad is generally for transparent backlight silicone keypad.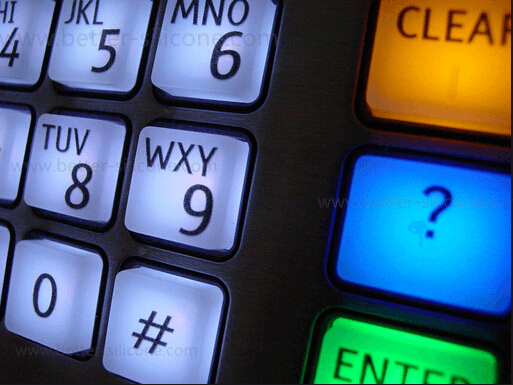 Note: If the surface keypad radian is high, the best choose pad printing (transfer printing).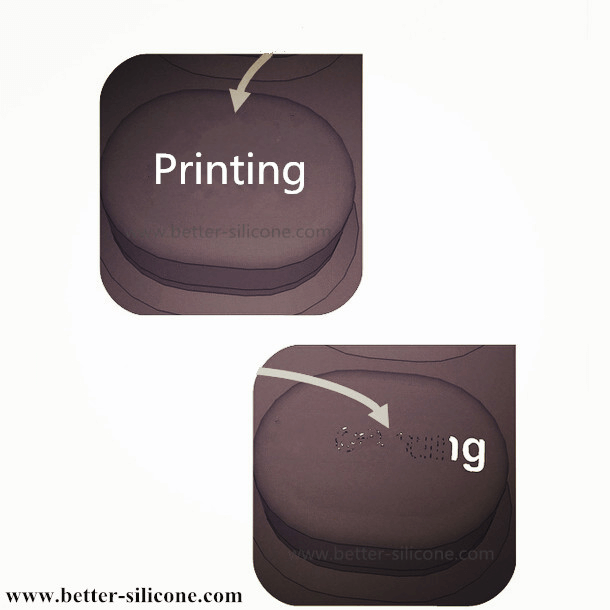 Silkscreen Keypad Abrasion and Protection:
Font or symbol on the surface of silicon rubber keypads and spray paint is easy to wear off if without do PU coating, UV+PU coating, Epoxy Coating or plastic covers etc.

Silicone Rubber Keypads
1. Silkscreen Keypad
2. Laser Etched Silicone Keypad
3. Epoxy Coating Silicone Keypad
4. P+R Keypad
5. Double Color Silicone Keypad
6. Backlight Silicone Keypad
7. Fluorescent Silicone Keypad
8. Conductive Printing Silicone Keypad
9. M+R Keypad