Why Choose LSR Liquid Silicone Keyboard
Views:68 Author:info@rubber-keypad.com Publish Time: 2019-07-19 Origin:Site
LSR keyboard, also known as Liquid Silicone Rubber Keypad, liquid silicone button pad.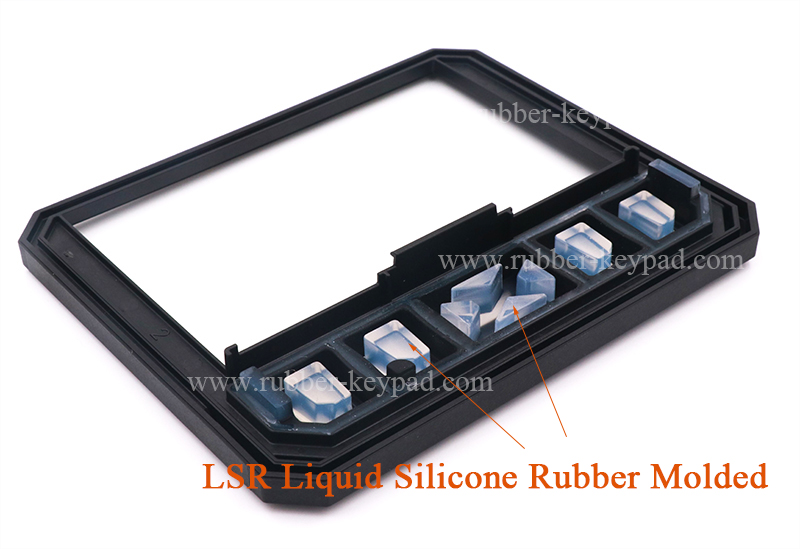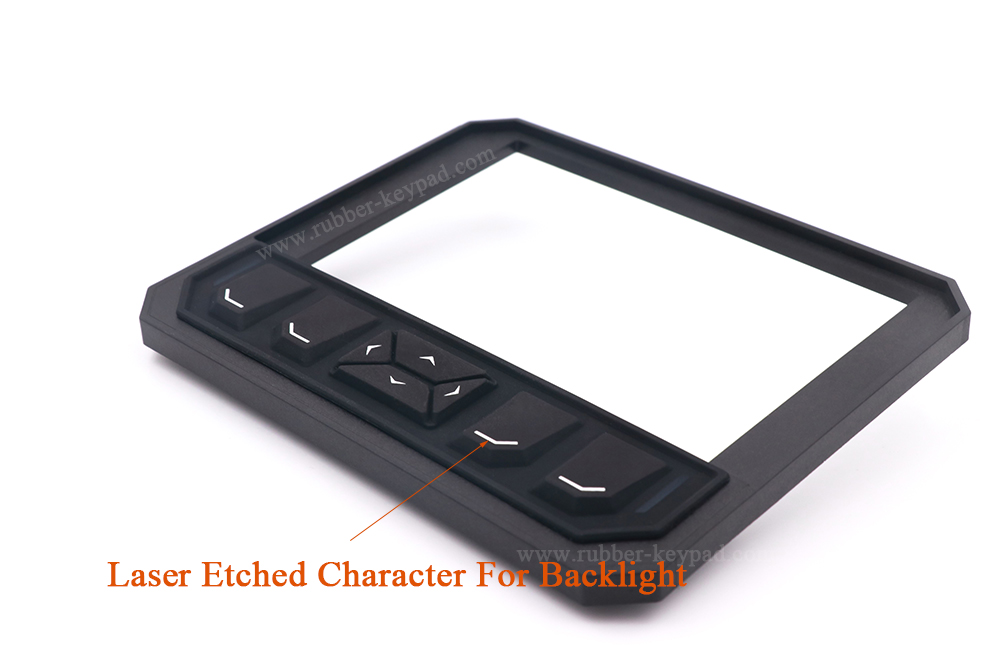 LSR keyboard is made of liquid silicone rubber as the main raw material, which is non-toxic, tasteless, harmless and environmentally friendly.
LSR keyboard has good resilience, silent and silent, soft and comfortable to touch, and feels intimate.
Silicone Rubber Keyboard can be produced by silicone compression molding and liquid silicone rubber injection molding. Nowadays, more and more people would like to choose LSR keyboard.
Why Choose LSR Liquid Silicone Rubber Injection Molded Keyboard?
LSR Keyboard choose liquid silicone rubber as raw material, which has excellent transparency,high tear strength,good resilience, yellow resistance, thermal stability, water resistance, good air permeability, heat resistance to aging and weather resistance. Furthermore,it is moderate viscosity, easy to operate.
LSR Keyboard is more safe than common silicone rubber. It can resist oxidation and chemical materials like acids and alkali and environmentally friendly. More and more water and medical contact products or devices will choose LSR & liquid silicone rubber as keyboard materials.
Compared with silicone compression mold, LSR Keyboard produced by liquid silicone Injection Molding has higher production efficiency.
LSR keyboard is more precision. It has mini parting line, less silicone rubber flashing, stable button's designs and sizes tolerance.
LSR keyboard has long keylife than common silicone rubber keyboard.