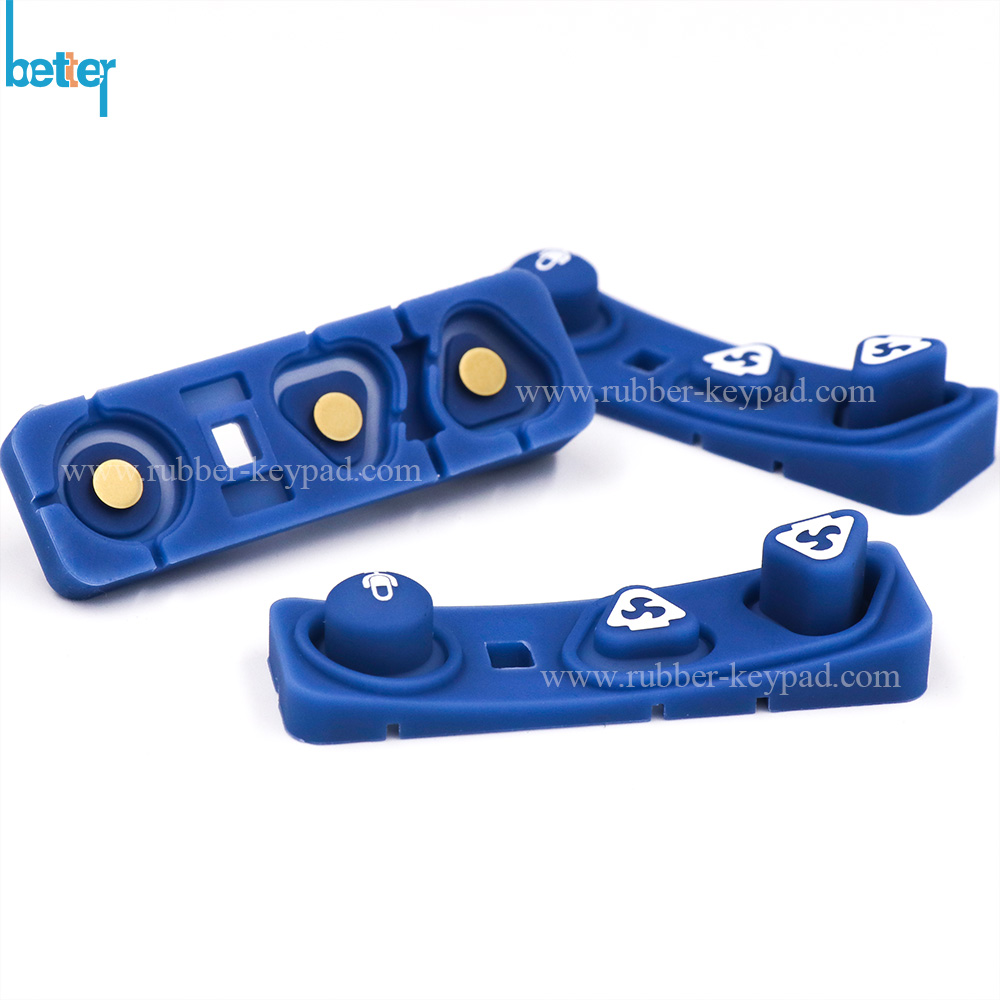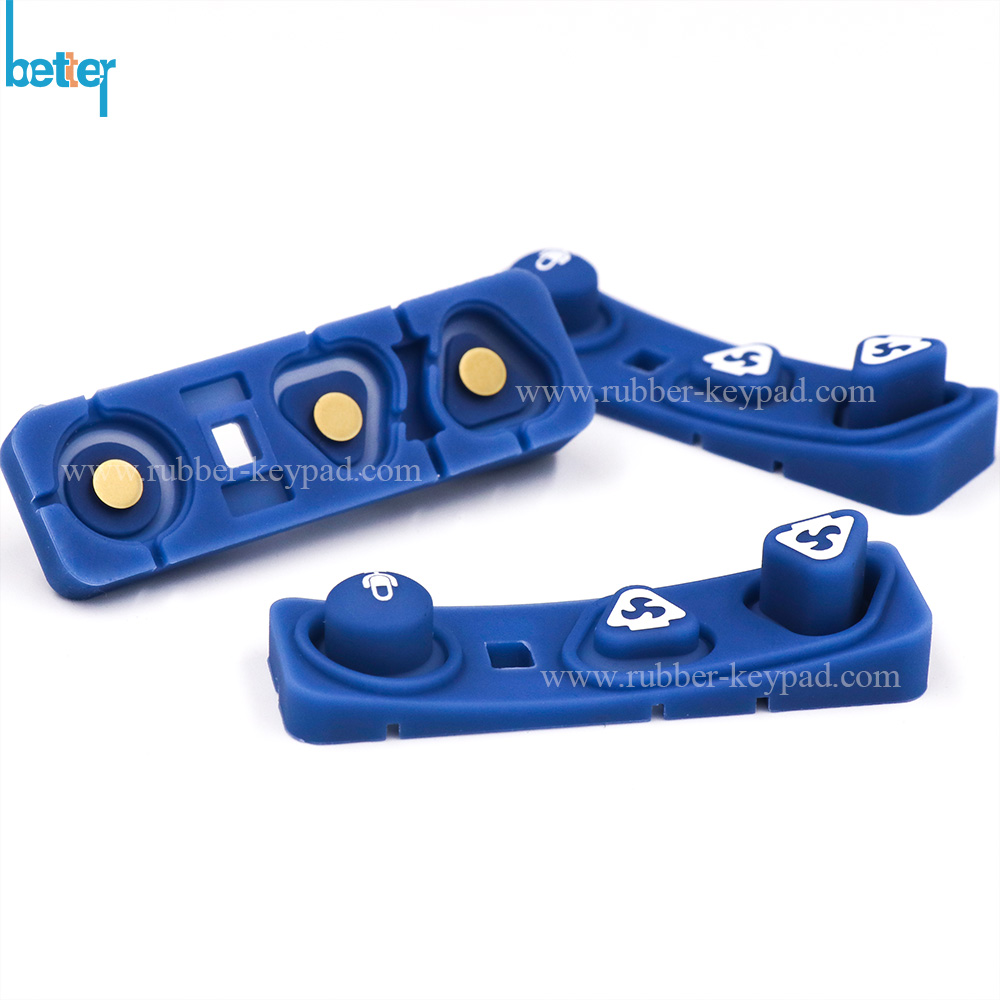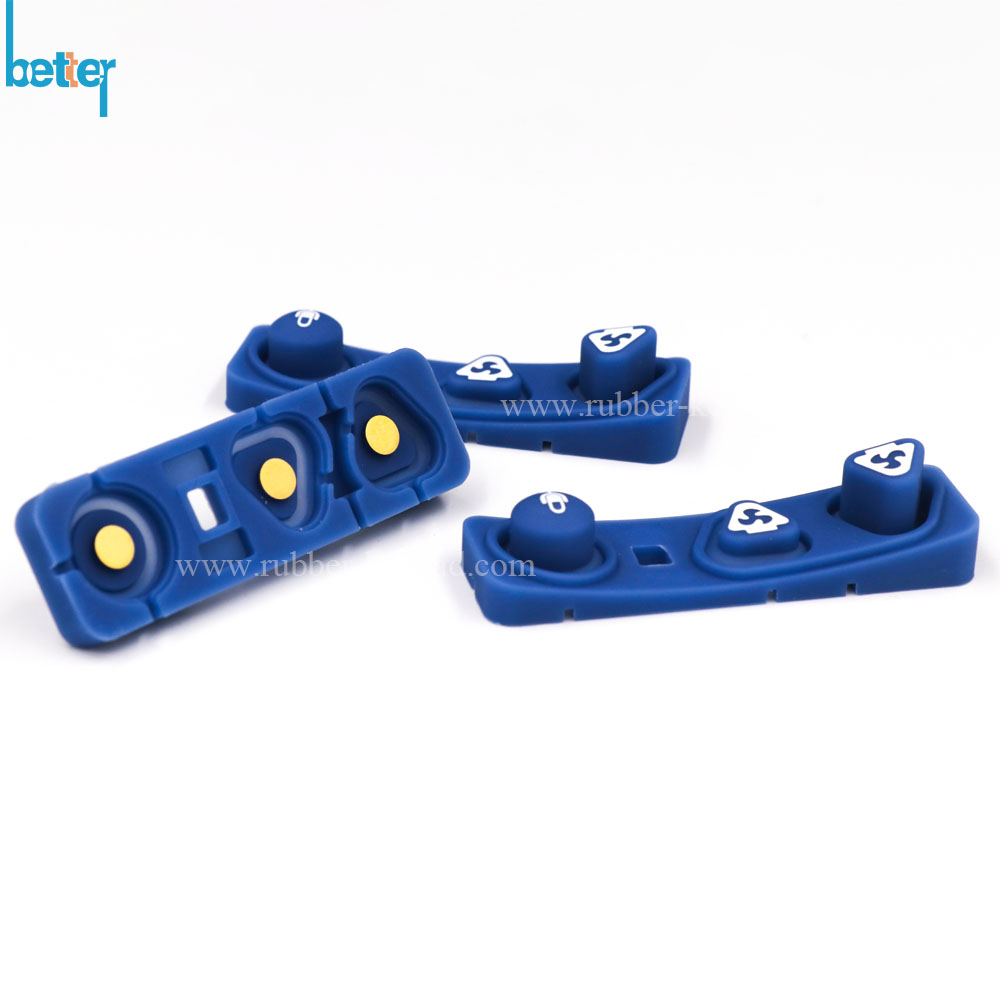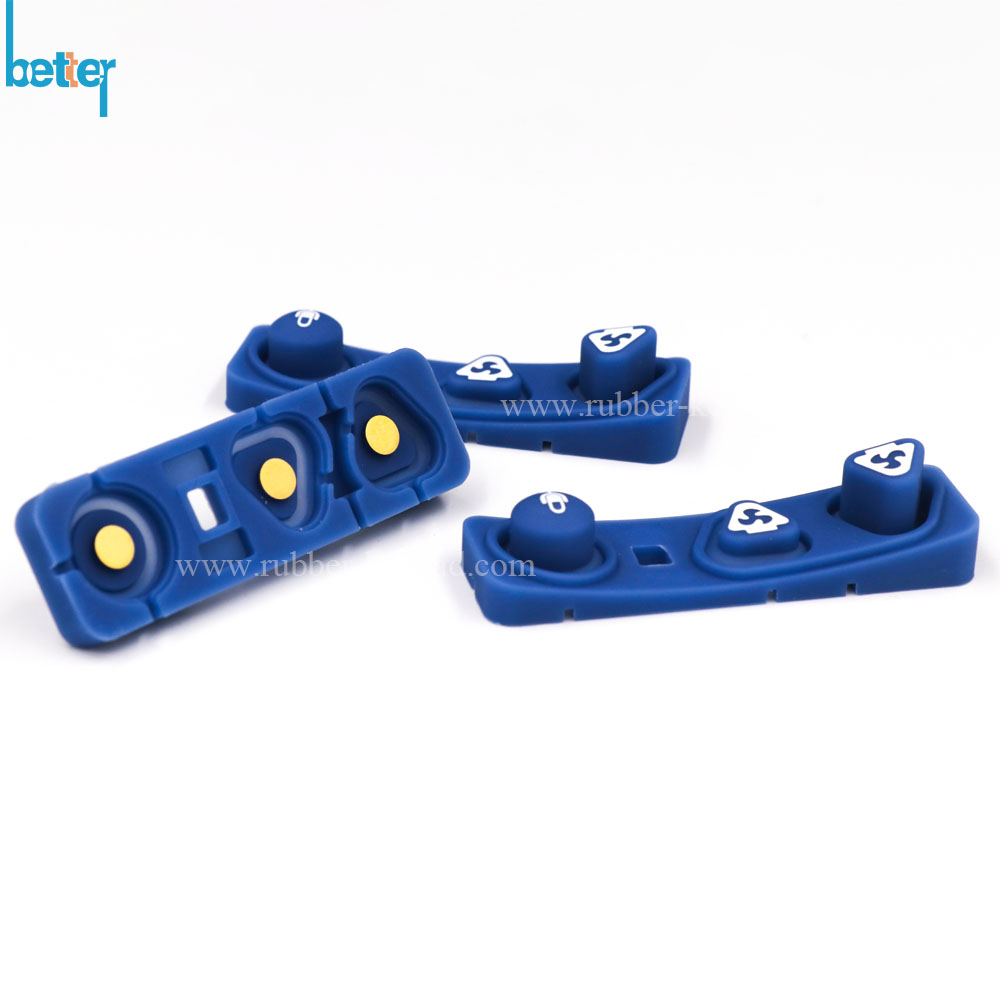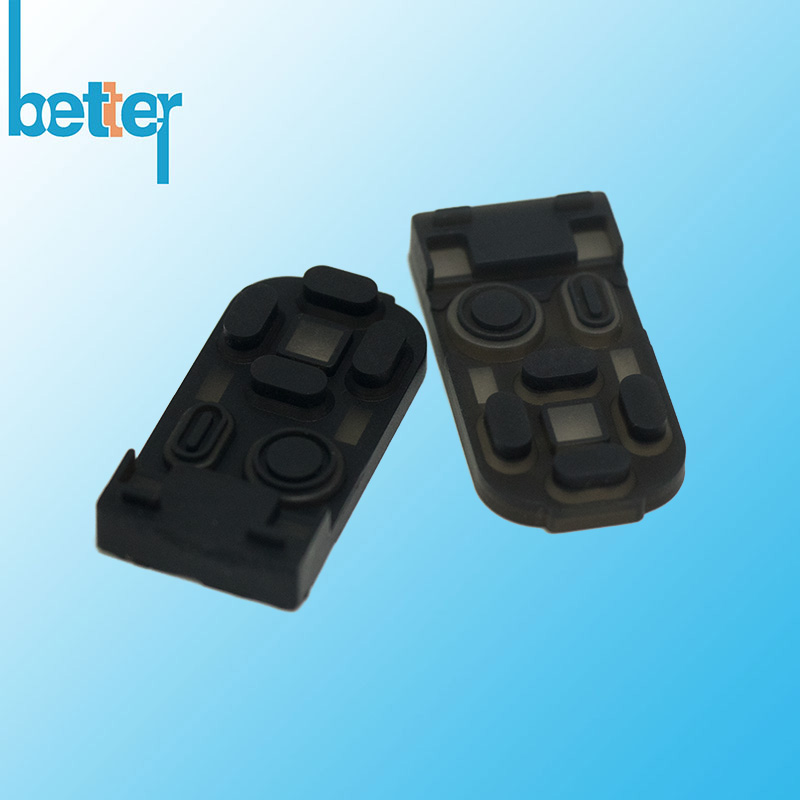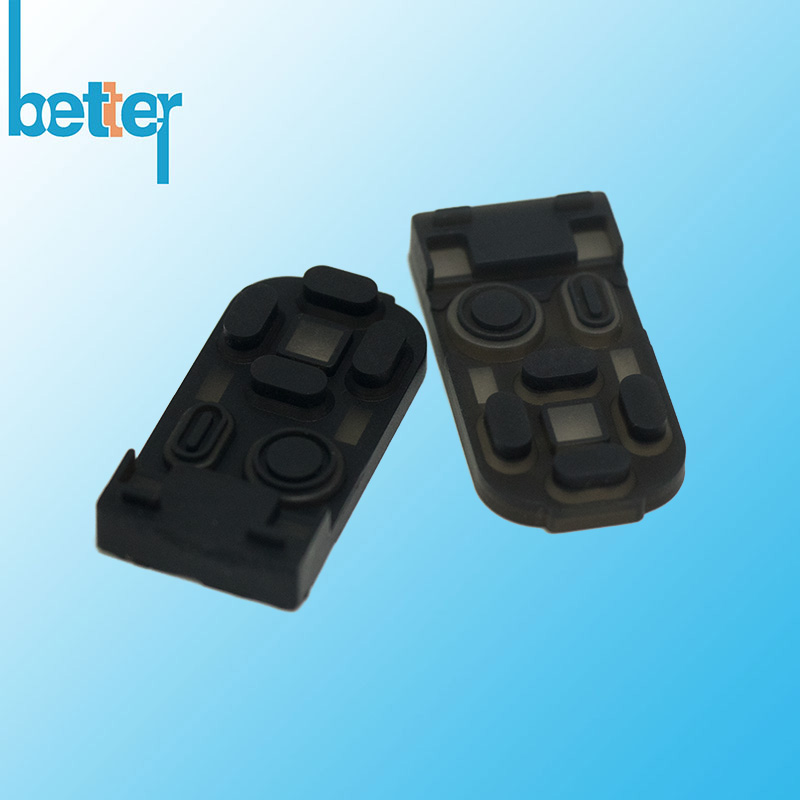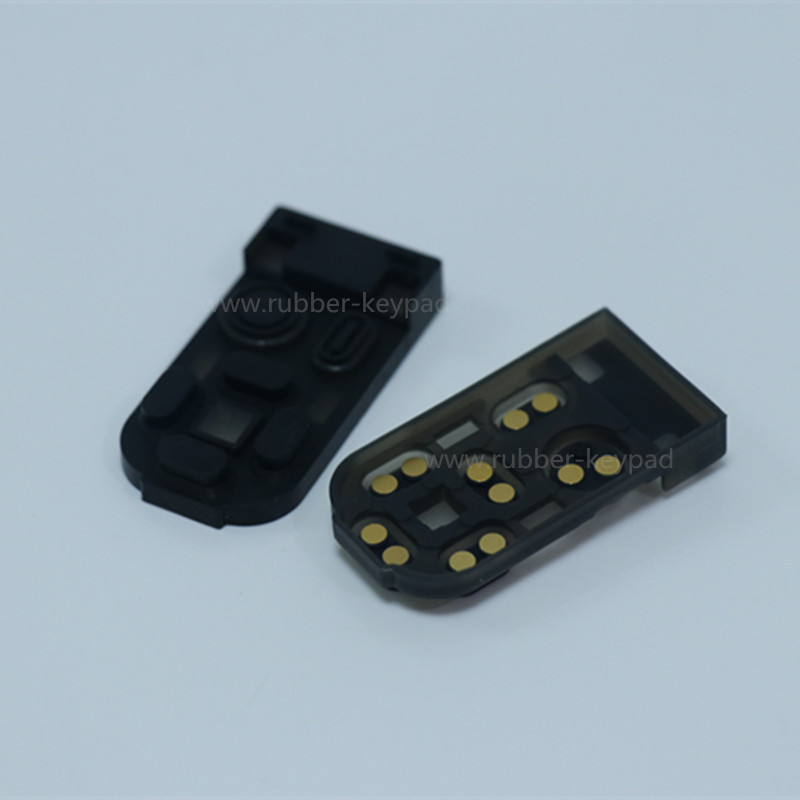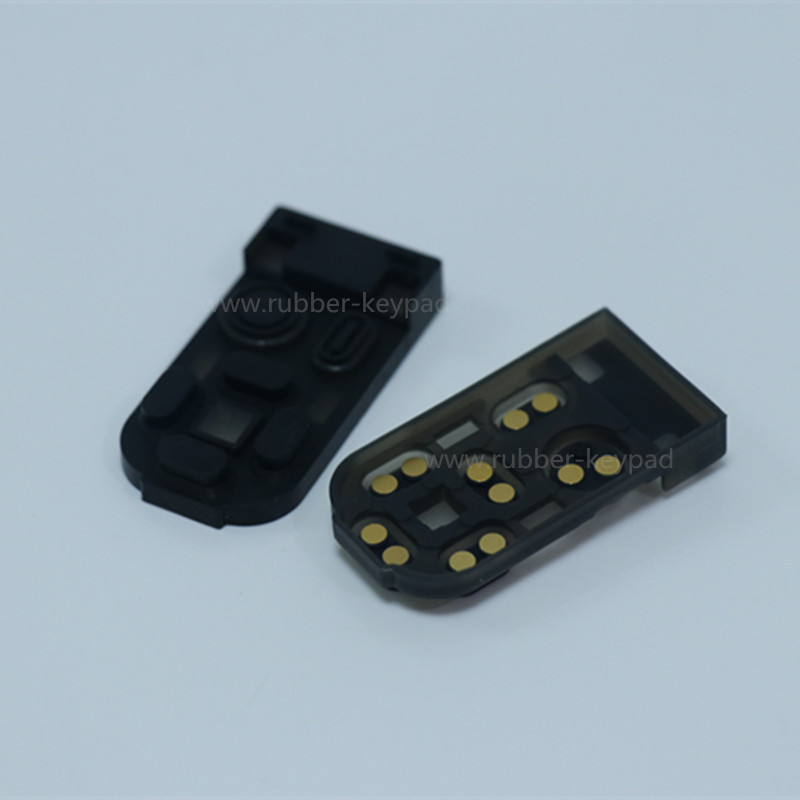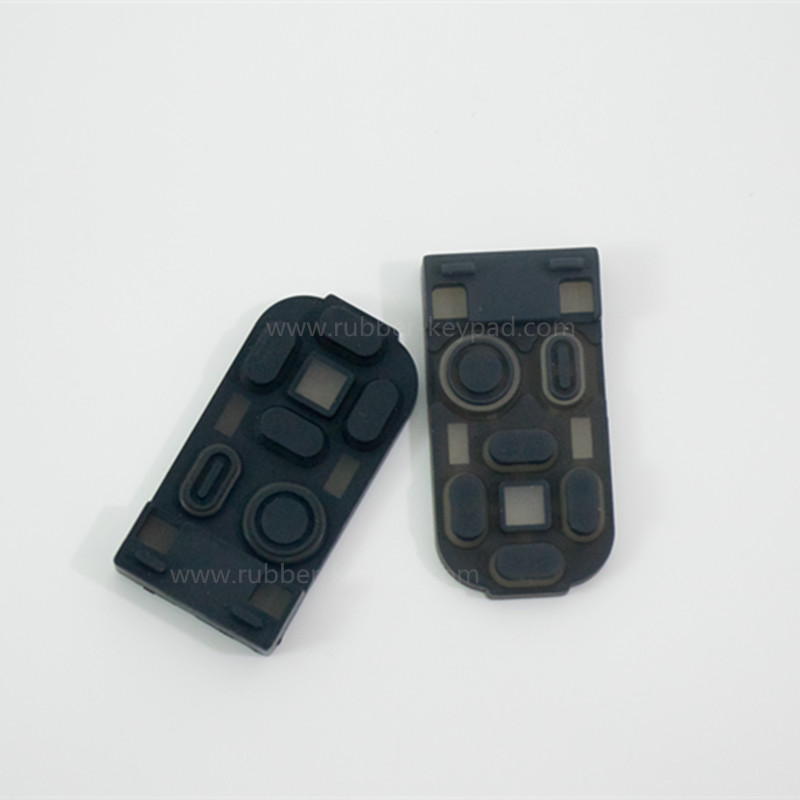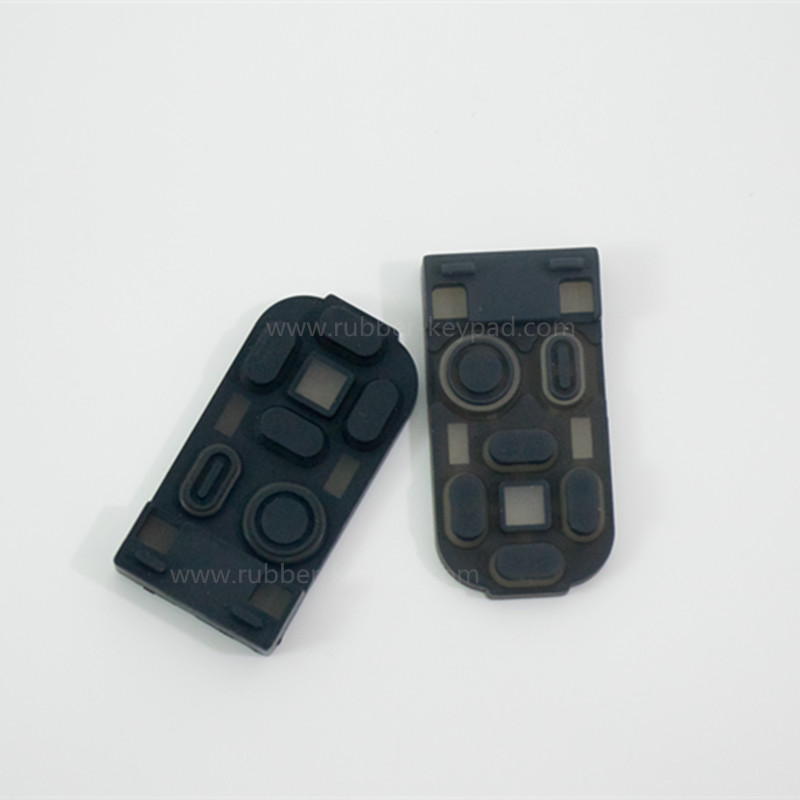 Silicone Keypad with Gold Pill
Silicone Conductive Metal Pill Keypad is silicone keypad with metal pills. Metal pills are used to support extremely low contact resistance requirement for keypad applied to electrical appliances and medical/health care products.

Metal conductive pills can also be applied to products with voltage as high as 24 volts.